Books
Leviathan Map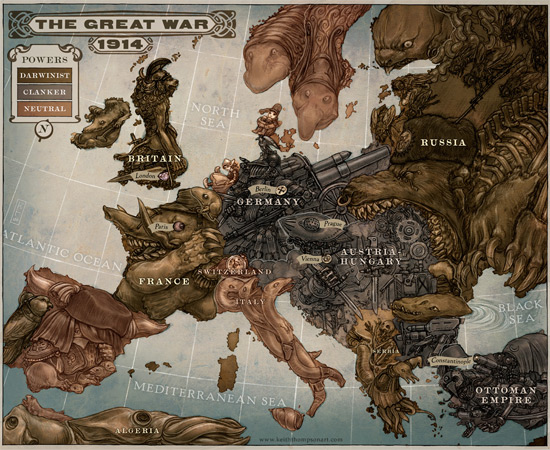 Quote of the Moment
"
All my life you and my father prepared me for this war. Thanks to that, I don't have to hide from it.
"
Refresh for a new quote. To add a new quote, click here.
How You Can Help
If you know anything about wikia and the Leviathan series, feel free to help and add info. If you would like to help out, you can create one of the pages that are most needed, or help add information to article stubs. Also, most of the existing articles need important information added, or to be written from an end-of-series or in-universe standpoint.
We currently have 0 active users who have uploaded 238 files and made 6,232 edits on 135 pages.
Affiliate Wikis
The Scott Westerfeld Wiki
Uglies Wiki
Add a Page
To create a page, type the name here and press create:
Poll
Are you a Darwinist or a Clanker?
Leviathan Trailer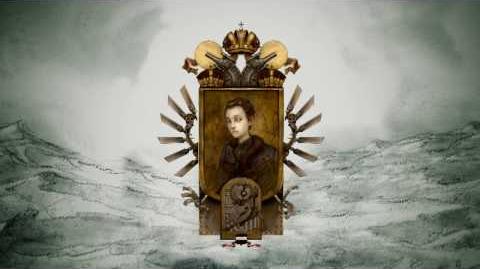 User Blogs
Create blog post
movie

bigger fanbase

fan fiction

active wiki

Read more >

The new forums are now open. I know that no one used the old ones because they were so difficult to use, but these are more user-friendly and are more like a conventional forum.

Discussions can be anything related to the Leviathan series or the wiki itself, and there is an off-topic forum if you want …

Read more >
See more >
Latest activity